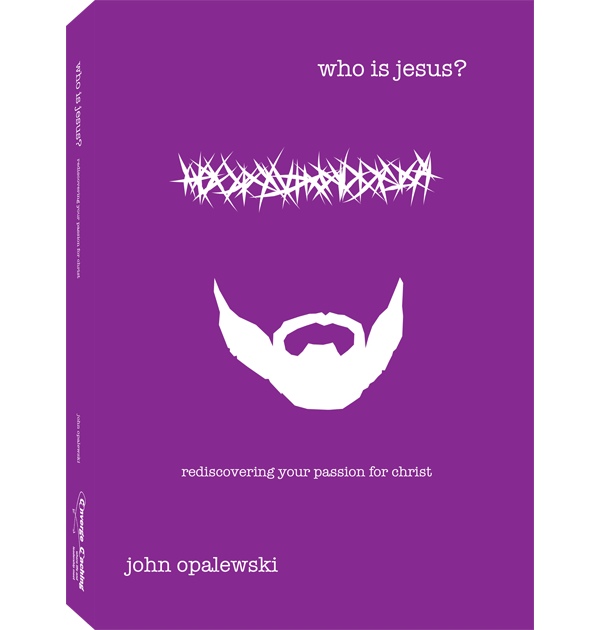 Who is Jesus? | Audio CD Set
Who is Jesus? During His 3-year ministry, the most compelling question Jesus asked His disciples was "Who do you say that I am?" In our generation, Jesus' question, "Who do you say that I am" is equally compelling. It demands a clear answer.
This series intends to reveal Jesus in a fresh way and develop in the listener a greater appreciation of His awesome personality. When we receive a fresh glimpse of Jesus, we come away impressed with Him. We are inspired to love Him more and to tell others how wonderful He is to know, love and follow.