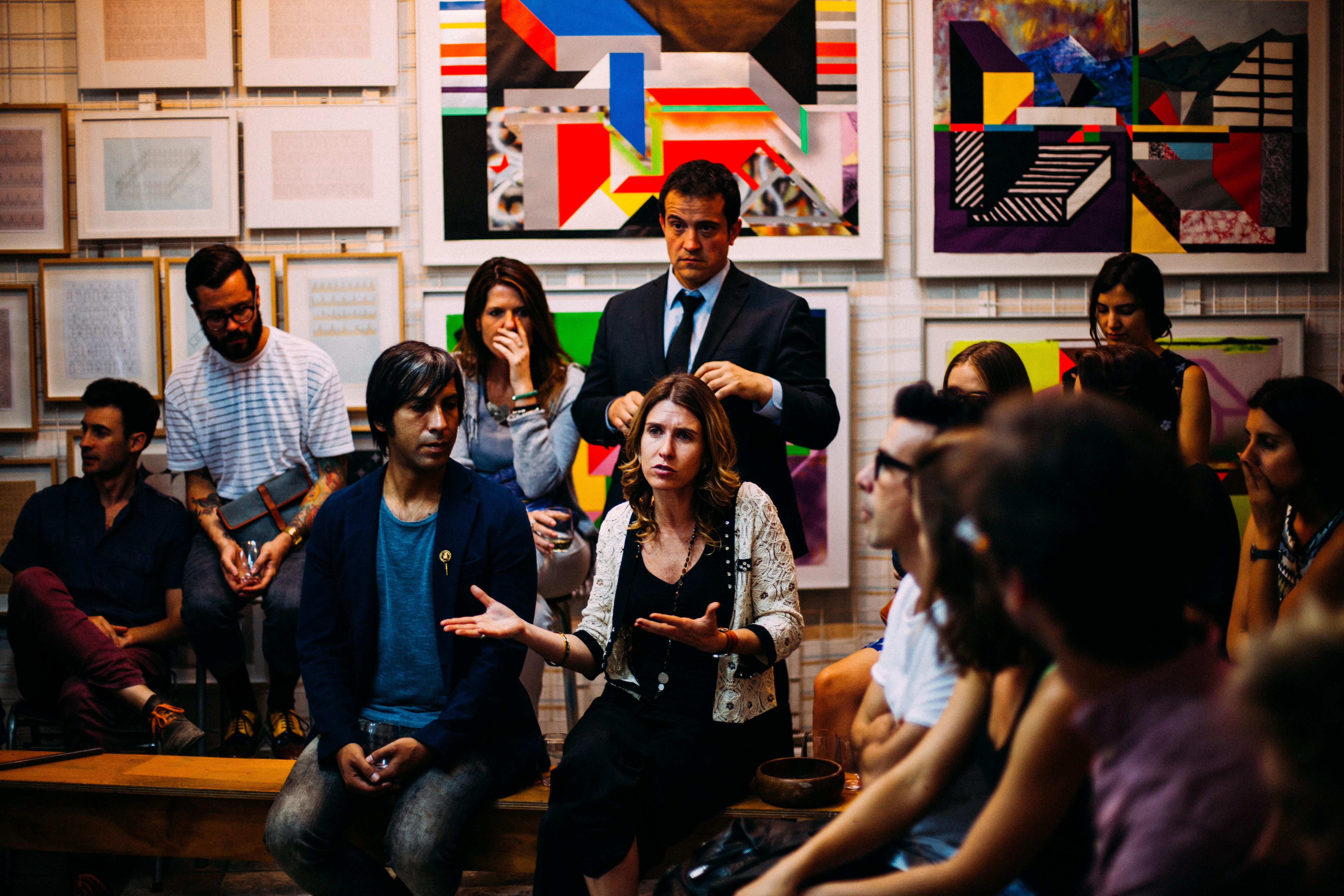 Communication has become a complicated venture for leaders. Our current culture stands ready to pounce on any misspoken word or idea, and use it to attack/or criticize us. How can we hit the mark when we speak in such a volatile environment? Our guest, Andy Swart, Teaching Pastor at The Mount Church in Keller, Texas, unpacks practical ways we can hit the target when we communicate.
Key points from today's episode:
Know the Word

What does the Bible have to say about life?
Be mastered by the Word
Being anchored in the Word is ultimately what the people we lead need

Know your people

What questions are your people wrestling with?
Steward the people God has in front of you
Speak their language and address their problems

Know yourself

Sometimes pastors lack healthy self-introspection
God wants us to be the best version of ourselves vs. the best imitation of someone else
Steward the gift God's given you
Getting Started/Next Steps
Feed yourself first. Commune with God
Feed others next – people pick up on our passion for God and His Word
Develop a sermon feedback team
As always, if you'd like more help implementing these items, you can reach out to us here for a free 30-minute conversation.
Rooting and praying for you,
John & Jim