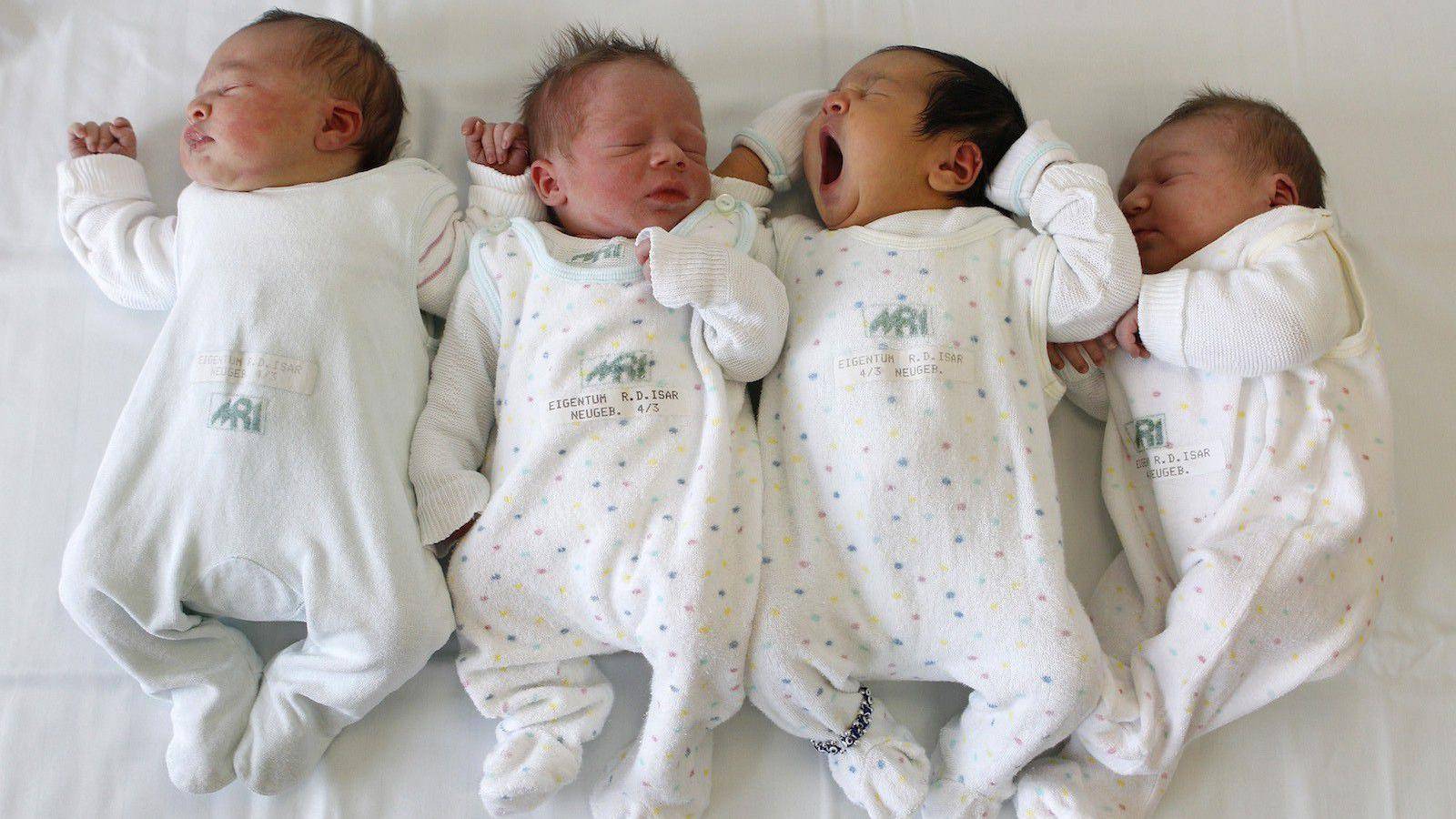 2 days ago, we welcomed our second granddaughter into the world! What a beautiful bundle of joy she is!
Can I confess something to you? As her arrival drew near, this question crossed my mind: is it possible to love our second granddaughter as much as we love our first? The answer came within seconds of holding this precious bundle in my arms: Yes! Yes! Yes!
Being a "papa" is so awesome. So many strong emotions accompany it:
Joy
Pre-papa, I often dreamed about the day I would hold grandbabies on my lap. I've been blessed . . . that dream has come true twice in the past year. So thankful to God often for allowing me to experience the pure delight of holding these two babygirls in my arms. The joy is inexplicable and hard to understand until you've been there.
Gratefulness
I'm so grateful that our new babygirl is healthy, and that her mom is recovering nicely. I've been praying for these two ladies ever since we received news of the pregnancy. To be honest, a sense of relief washed over me when the news came that both mom and baby were doing well post-delivery. Babygirl has passed all of her initial tests with flying colors, for which I am deeply grateful.
Responsibility
This emotion might seem odd to you. But I feel this sense of grand-parental responsibility. It's not the same feeling as parental responsibility. It seems much lighter. That being said, I feel a responsibility to pray for her daily. A responsibility to live a life of godly example that she can look up to. A responsibility to make her feel accepted, loved, and important. Even a responsibility to protect her from people who would want to do her harm.
Pride
And not the sinful variety. I'm proud of my son and daughter-in-law. The preparation, thoughtfulness, and hard work they've done to prepare for babygirl's arrival was impressive. I see the seeds of great parenting in them, and look forward to watching them raise their firstborn.
Love
As it was with our first granddaughter, when I held our newest grandbaby in my arms, there was an instant sense of bonding, a tractor beam of love for this little human. Hearing her little squeaking noises delighted me. On Day 1 of her life, she is literally helpless, totally dependent on others, she can do nothing for me. And yet the love gushing out of my heart toward her is over the top and completely unconditional. She has captured my heart.
Being a grandparent is such an incredible milestone. It means you've been blessed with a long enough life to witness your baby boy fall in love with a girl who is perfect for him. You have the privilege to watch them get married. And then over the course of time you get to see the fruit of their love for each other—the latest of which is a beautiful baby girl.
I'm joyful, grateful, and proud this morning to be officially designated for a second time as "papa."
Once again . . . let the spoiling begin!