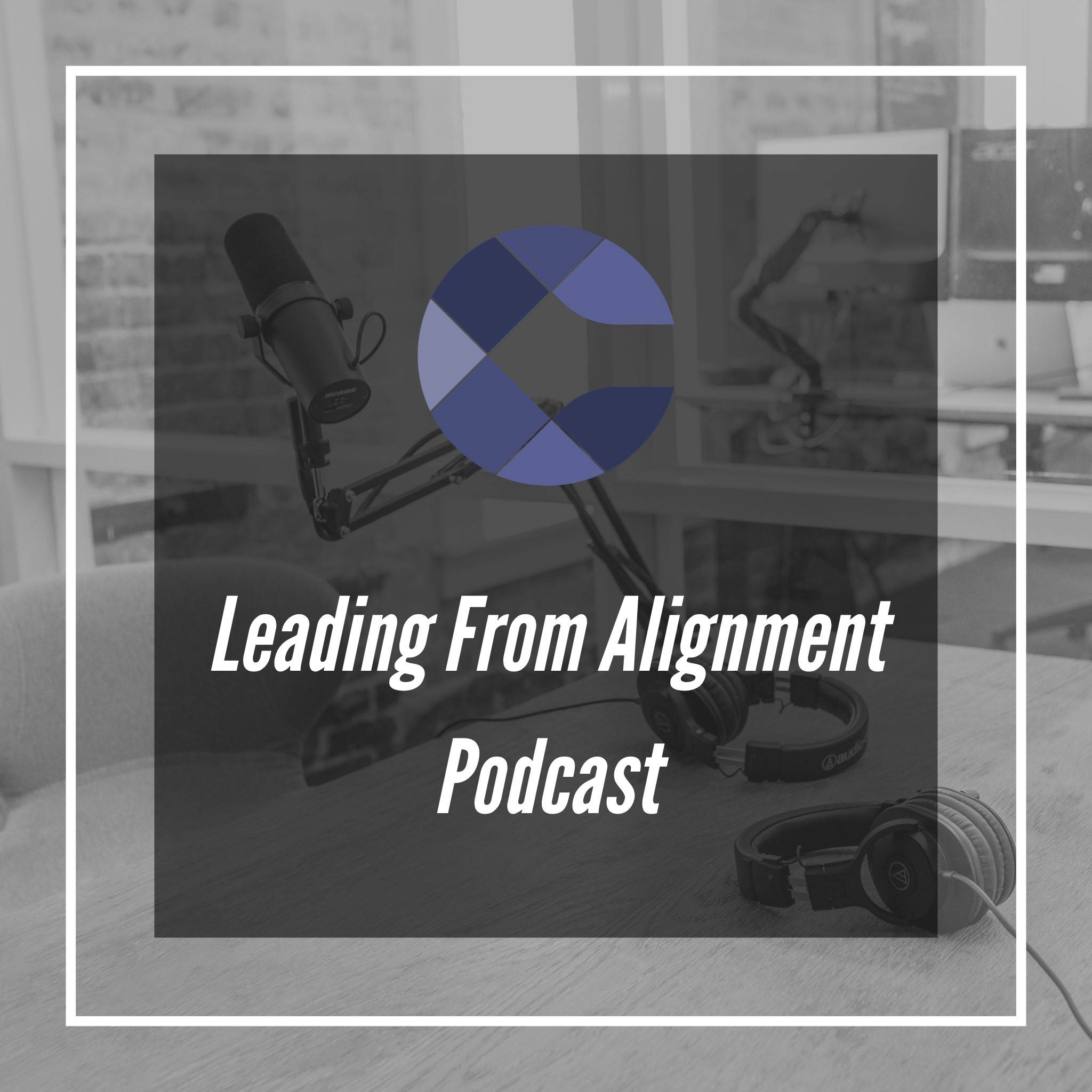 Converge Coaching Podcast
Through their more than 50 years of ministry experience, Jim Wiegand and John Opalewski bring Pastor's weekly tips and tools to help them lead better, lead longer, and enjoy it more.
Here are some comments from our viewers and listeners
"I say this in all seriousness……our staff listens to quite a few leadership podcasts….Andy Stanley, Craig Groeschel, Leadership Freak and others.  However, yours truly is the best.  Keep doing what you're doing."
Mike Houser
Lead Pastor, Holland First AG
"John & Jim are a voice in my life. Leading From Alignment is a weekly shot in my arm. They have a pulse on pastors and a grasp of the issues facing pastors."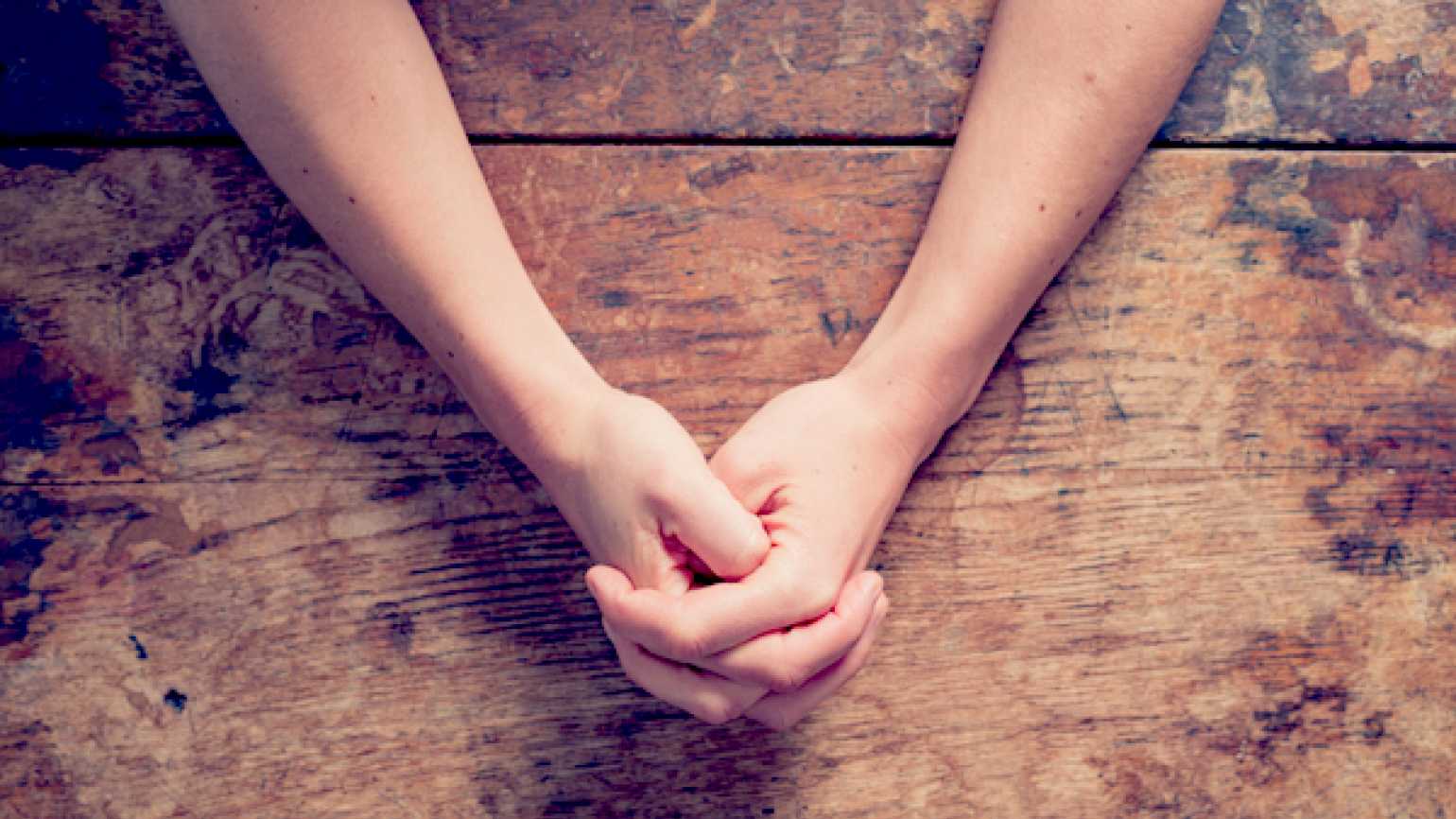 Driven by perfectionism, many pastors overanalyze, over-criticize, and behave less than graciously toward themselves after preaching. In today's episode John and Jim unpack a prayer every preacher should consider praying before they get to the platform that will help...