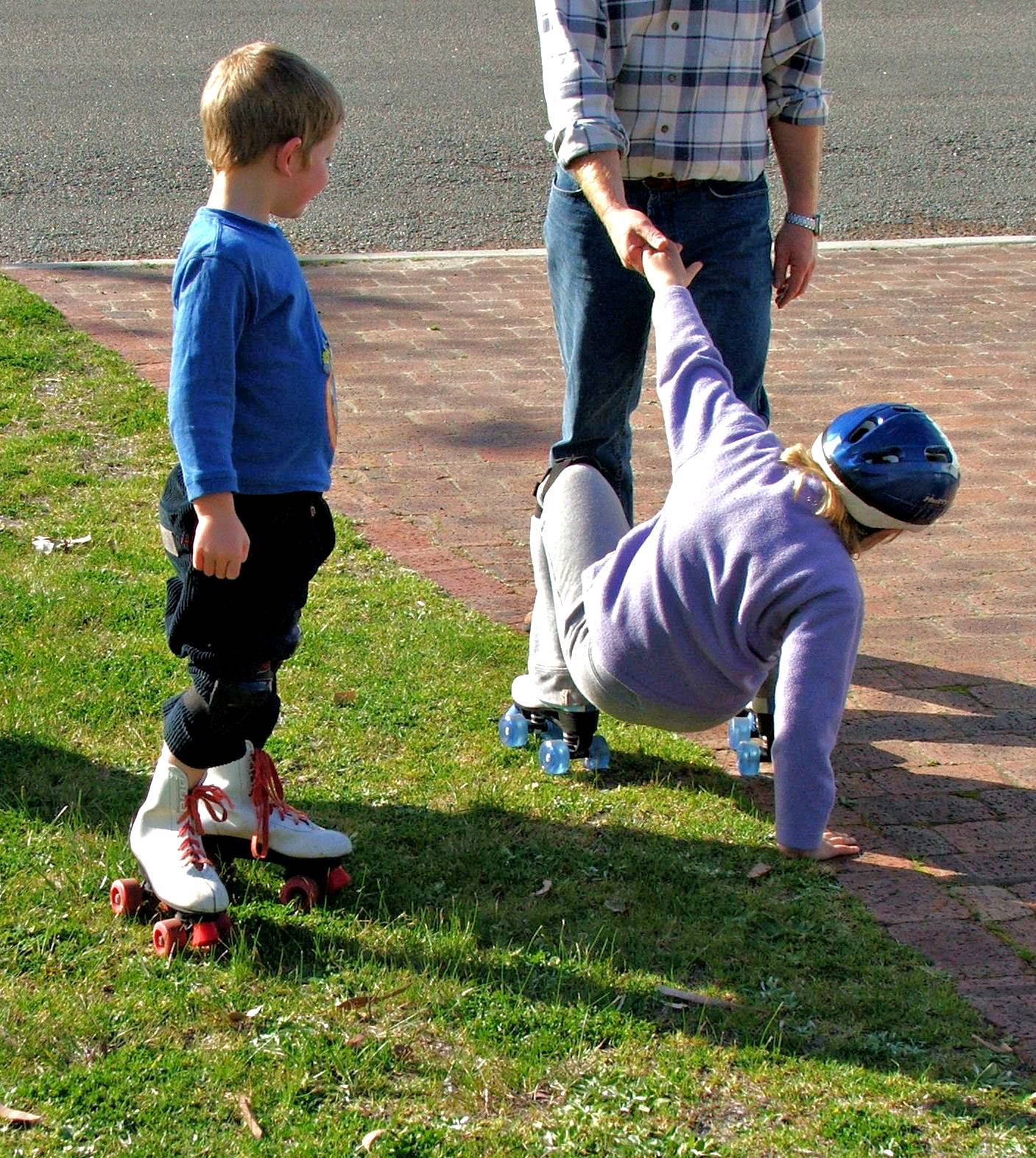 Today, a timely post from our teammate, Jaime Hlavin. Enjoy ~ John
We live in a time where graciousness seems to be in short supply.
The Bible describes God as a "…compassionate and gracious God, slow to anger, abounding in love and faithfulness."  (Exodus 34:6)
To be gracious means "to be considerate or to show favor." God's graciousness toward us means He wants to show favor to us and to do what is best for us. And because He is gracious, He demonstrates grace in everything he does.
Grace is the Hebrew word chanan or the Greek word charis, meaning "the state of kindness and favor toward someone, often with a focus on a benefit given to the object." (Strong's Greek 5485). We often describe God's grace as "unmerited favor."
Because gracious is what God is, grace is what God does. Everything God has ever done toward us entails His favor toward us.
The Gospel of John further describes God's grace in terms of Jesus taking on human flesh and coming to earth. "The Word became flesh and made his dwelling among us. We have seen his glory, the glory of the one and only Son, who came from the Father, full of grace and truth." (John 1:14)
After spending several years far from God, the year I turned 21 marked a new chapter in my life. Through a series of God-ordained events, I found myself at an altar experiencing the lavish grace of God. It was during those early weeks and months that He taught me so much about His grace—the way he bestowed upon me His unmerited favor in spite of the ways I'd grieved Him for years with my sin. I was excited to extend grace to those I came in contact with. I think this is often the attribute of God that resonates the most with new believers and they come running out of the gate ready to extend it to others. Unfortunately, many "seasoned believers" tend to squelch that pretty quickly in new believers.
The Bible is clear . . . as believers, our goal is to become more like Christ. Becoming more like Him entails acting with the same grace we've experienced from Him.  The sad thing is often, this characteristic of the Lord is the one that tends to most quickly fall by the wayside.
I think I know why that happens. As we read our Bibles more and strive to live a holy lifestyle, the truth about sin becomes more and more apparent. And yes, as believers, we are to speak the truth in love and address sin in our own lives and when necessary with our brothers and sisters. However, our grace can quickly become distorted through a lens of our own dislike. We can quickly forget how to be gracious in calling for repentance.
What happens when we are not grace-filled? I think that's been pretty apparent over the years. We become angry and contentious. We want to declare right and wrong without demonstrating how to be Christlike in the midst of that.
What happens when we do operate in grace? When we extend the grace of God, people see the heart of Jesus. Souls are saved. Lives are changed. I know I didn't get saved because someone told me how wrong I was; I was drawn to the Lord through the kindness and obedient graciousness of another believer. The Bible even says that it's the kindness of the Lord that leads us to repentance. (Romans 2:4).
How can we navigate declaring truth with grace?
I've been reading I Peter 4:7-11 on almost daily basis.
"The end of all things is near. Therefore be alert and of sober mind so that you may pray.  Above all, love each other deeply, because love covers over a multitude of sins.  Offer hospitality to one another without grumbling.  Each of you should use whatever gift you have received to serve others, as faithful stewards of God's grace in its various forms. If anyone speaks, they should do so as one who speaks the very words of God. If anyone serves, they should do so with the strength God provides, so that in all things God may be praised through Jesus Christ. To him be the glory and the power for ever and ever. Amen."
I think this portion of scripture illustrates perfectly how we are to live out this life of gracious holiness. The Apostle basically starts out telling the reader, "Yep, the end of all things is near, so here is what you really need to be focusing on."
Be alert and think clearly so you can PRAY. But then ABOVE ALL, love each other because "love covers a multitude of sins." Serve one another . . . we are stewards of God's grace—His unmerited favor. That's a pretty weighty responsibility. And IF you speak, do so as one who speaks the very words of God. Essentially, our words need to be measured carefully against the Word of God as many have not yet had the opportunity to read the Word for themselves – so we as believers are the communicators of his Word. So, let's be careful with His reputation.
This is something I'm navigating on a daily basis as well, especially during these contentious times we're living in – I'm preaching to myself here! In a time of great stress and anxiety, graciousness is desperately needed.
We're rooting and praying for you!
Jaime