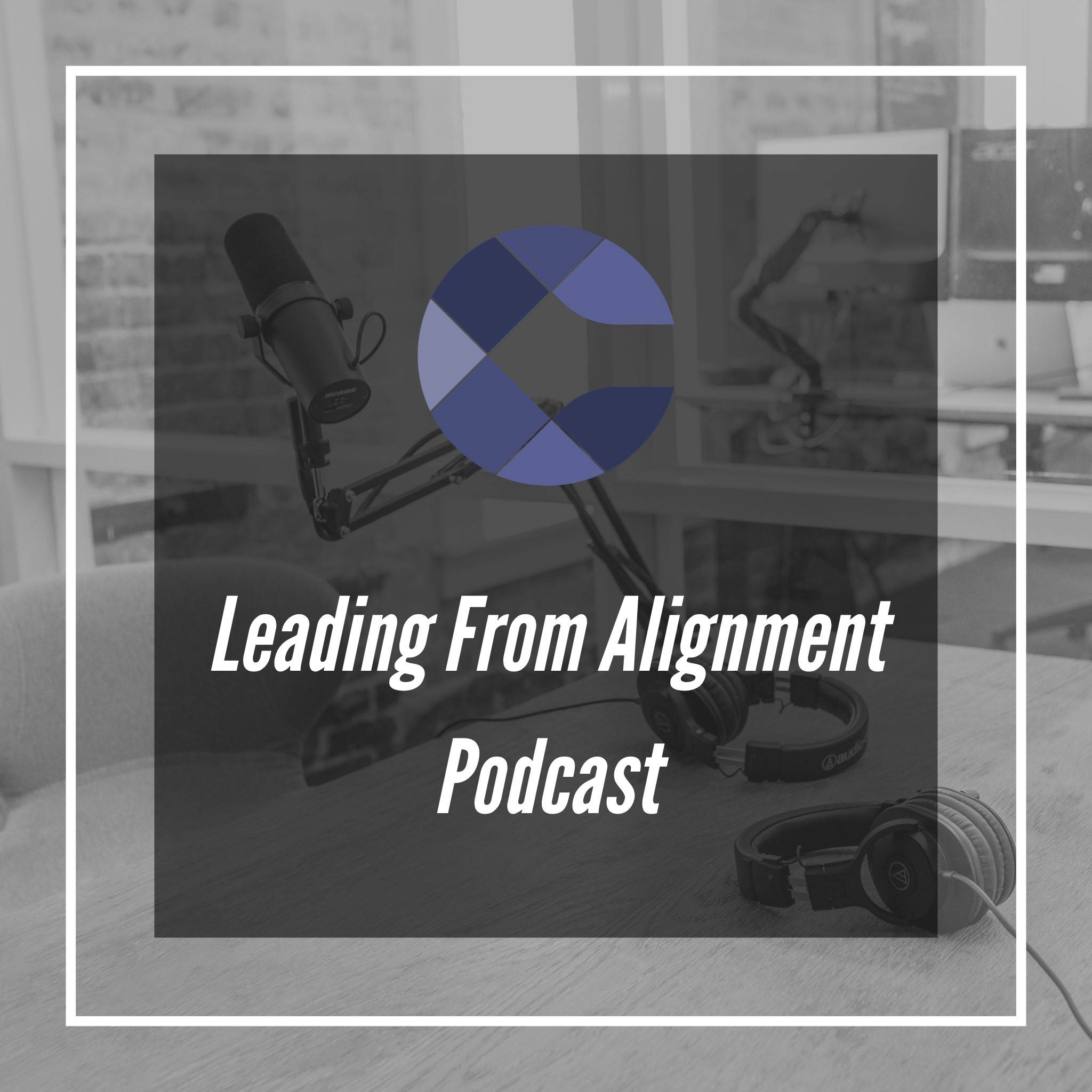 Retaining high-character, high-performing staff is one of the most difficult challenges facing leaders today. And yet with a thoughtful and consistent approach, staff longevity is doable. Unfortunately, A-players don't grow on trees. In today's pod, John & Jim unpack six practical and powerful ideas that will make your organization a great work place to work.
Failing to retain key staff hurts an organization on multiple levels
Financially
Lost time
Reduced credibility
"Leadership is an opportunity to serve. It is not a trumpet call to self-importance." —J Donald Walters
Staff Retention Ideas
A good relationship with their direct report
Clarity – expectations, performance, deadlines, even about the future
Permission to speak freely
Let them do what their best at – while at the same time resisting the temptation to be a helicopter leader.
Provide the necessary tools to get the job done – training, resources,
Appreciation – commending a job well done is organizational glue.
Why does retaining great staff matter? Why should you put in the extra effort required? First of all because it's the right thing to do. And secondly, because A players don't grow on trees. And thirdly, it will cost you both financial and leadership capital