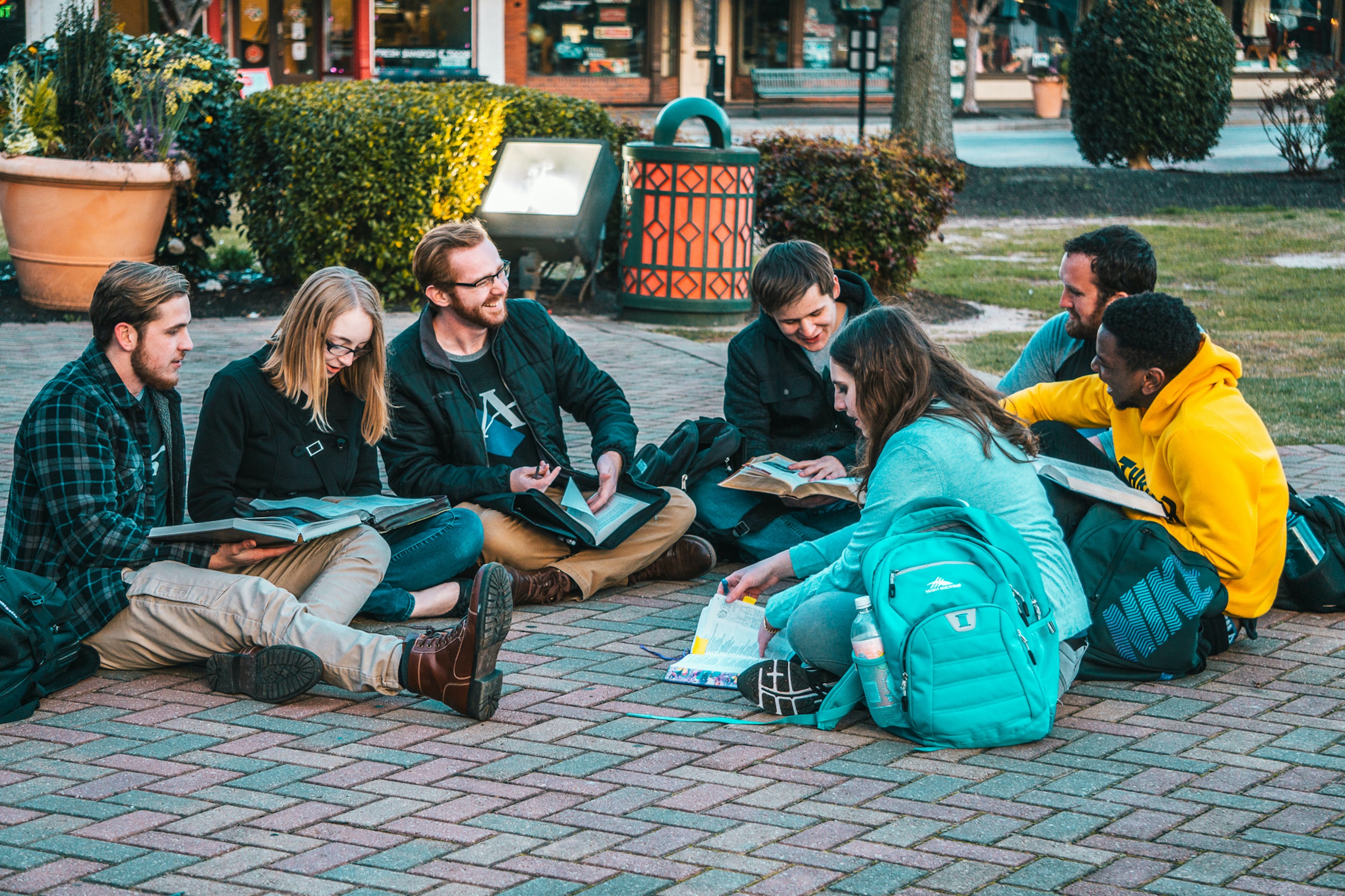 Welcome to Part 2 of our powerful conversation with Jenni Catron on the subject of The Impact of Culture on the Organization You Lead.
The dynamics of your team—the way you work together to achieve the mission—flows throughout everything in your organization. Culture always wins. In today's episode, John & Jim interview Jenni on how culture impacts the organization you lead, why it matters, and how to get started.
Here are the episode's highlights:
We have a culture whether we've defined it or not. The question is . . . is the current culture working for us?
Values define how we work together as a team to achieve our mission.
Values create our behavioral guardrails.
Values are identified more than they are created. What do we look like at our best? What do we wish we looked like at our best? There is also a degree of aspiration to values as well. But it shouldn't be so aspirational that it's laughable.
There is always a gap between our stated values and our consistent practice of those values. We're always looking to close that gap.
We have to find the belief behind the value? Why does it matter to us? What behaviors are behind the value?
Ask a couple of people who are new or newer to the team: "Based on what you've experienced so far, what do you think is important to us?"
Reinforce our values at the every point in our organizational rhythms: At the very beginning of a team member's or volunteer's onboarding; in our meetings; performance reviews; etc.
You're always going to be shaping culture.
If you would like help figuring out this most important process of identifying your organization's values, and how to use those values to shape the culture you want and need, reach out to us here.
Rooting and praying for you!