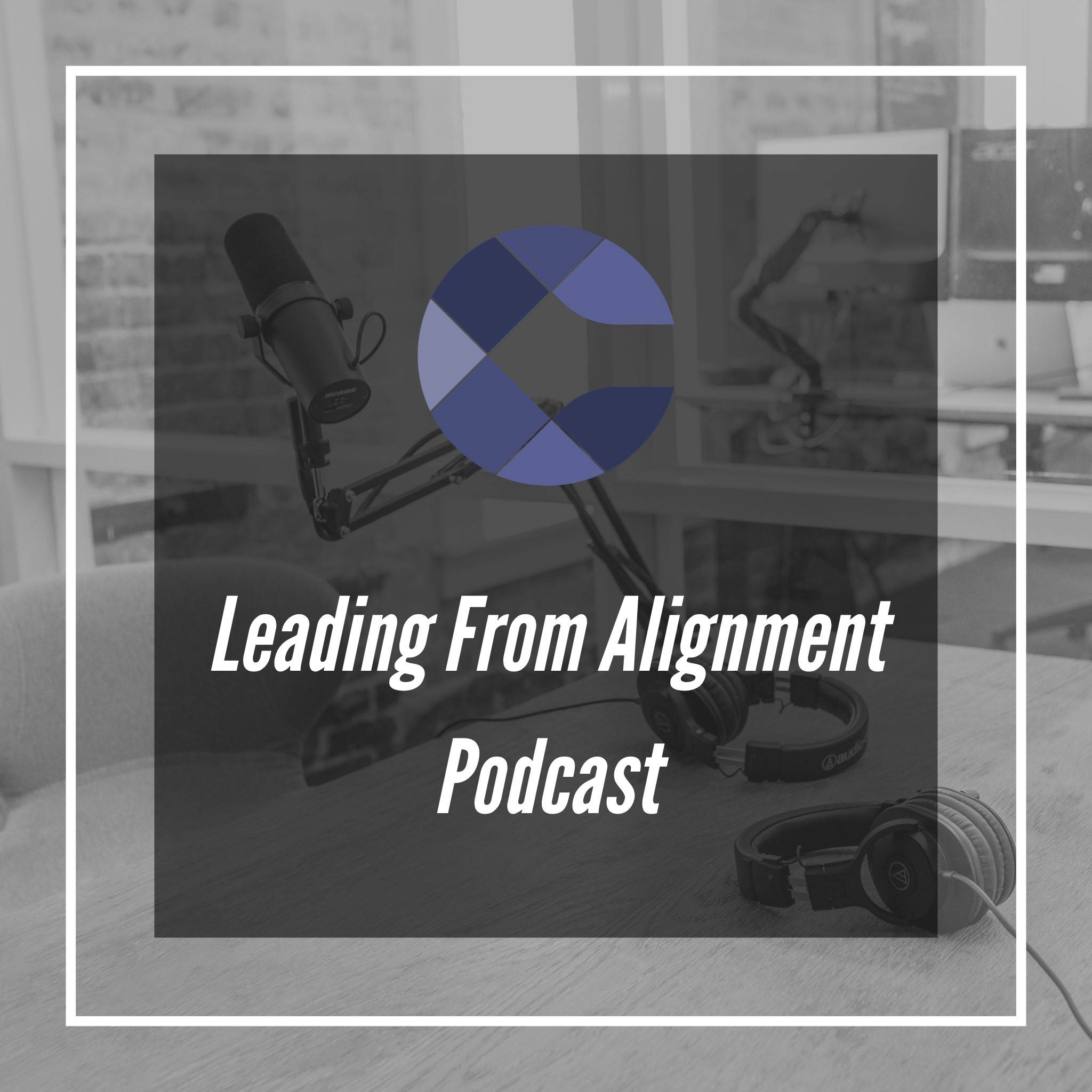 We spend a lot of time on the podcast talking about things we never learned in bible college or seminary. Today's subject—shaping culture—is one of those things. Culture is fuel. You can craft an amazing vision, have a dynamic playbook, but only a healthy culture provides the fuel for that vision and playbook to become reality.
Today's pod unpacks a framework for shaping culture that will fuel the vision God's given you for the church or even business you lead. Show notes are below. Shaping culture starts with:
Identifying Core Values
What they're not

Aspirational
Permission to play
What they are

Identified more than created
Behaviors

Rumble strips
Hills you'll die on
How to identify core values? Questions to ask:

Is this trait inherent and natural for us?
Is it a behavior we've worked hard to cultivate over a long period of time?
Are we more committed to this value/trait than the majority of other organizations in our field?
If I could clone anyone in the organization, who would that be?