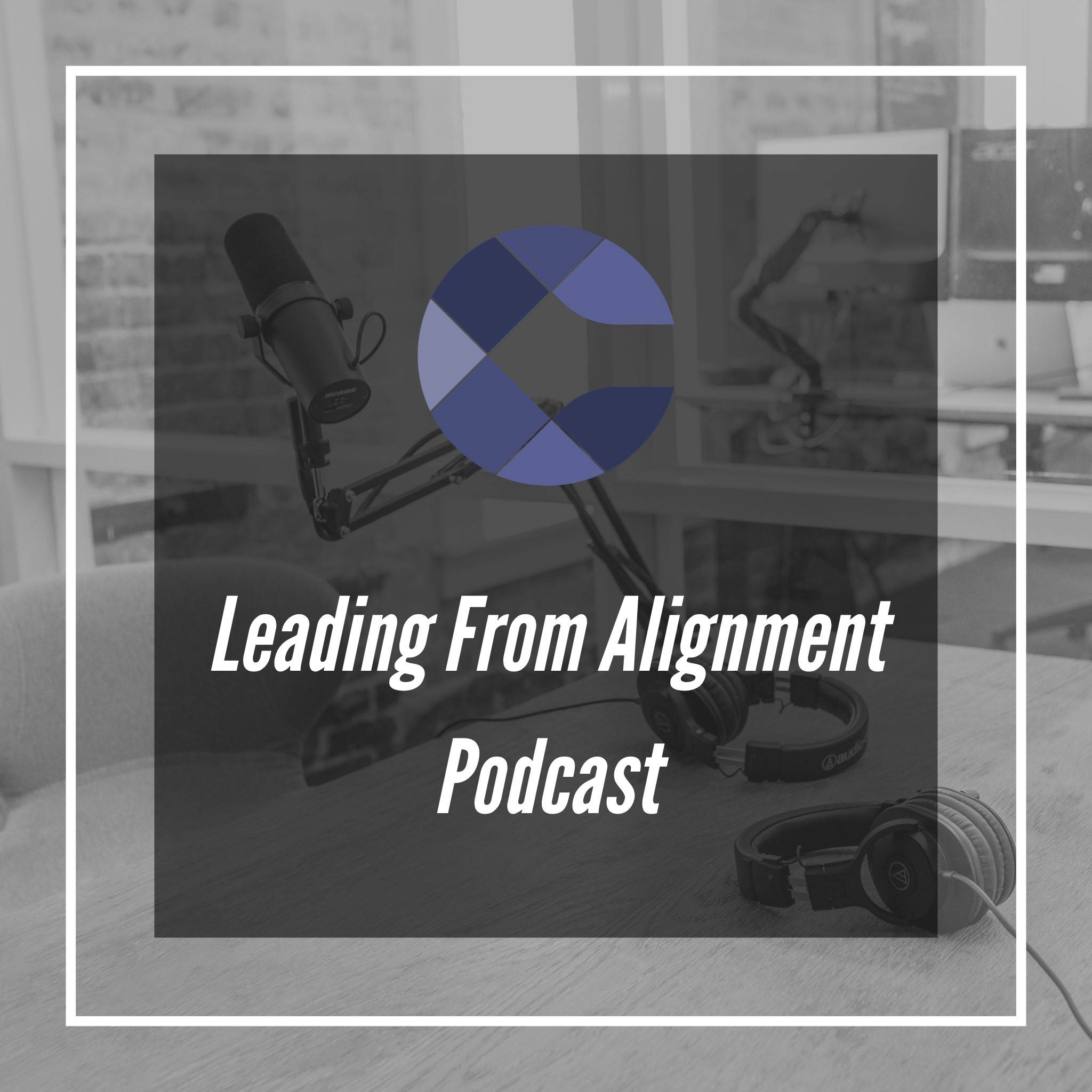 In Pod 79 we explored the inherent dangers coming along with success. In today's pod, we're going to unpack a few ideas about what success is . . . and isn't. And why understanding the difference matters.
Success – what is it? What is it not?
Pre-Covid metrics

Butts in seats
Finances
Buildings
Serve rate
Small group participation
Covid has turned these metrics upside-down. We're not saying they're unimportant. But just asking, are they the only measure of success? Or more specifically, does how we behaved along the way to getting there an equal measure of success?
"Now when Jesus saw the crowds, he went up on a mountainside and sat down. His disciples came to him, and he began to teach them. He said: "Blessed are the poor in spirit, for theirs is the kingdom of heaven. Blessed are those who mourn, for they will be comforted. Blessed are the meek, for they will inherit the earth…."
When tracking the success of our organizations, churches, and ministries, let's try using this passage from Matthew 5 as a guide:

Poorness of spirit (the realization that in our own human capacity, we do not have what it takes; only Jesus can make up what we lack.)
Mourning (true grief over the things that break God's heart)
Meekness (refusing to use our power or position in unhealthy ways over others)

Readjusting the way we view success serves to protect us from falling into the danger that growth and moment present.