R2R
Recruiting to Releasing
Converge Coaching has built a simple, relational tool—Recruiting to Releasing (R2R)—that will help church leaders rebuild their serve teams by releasing people into their God-given "why."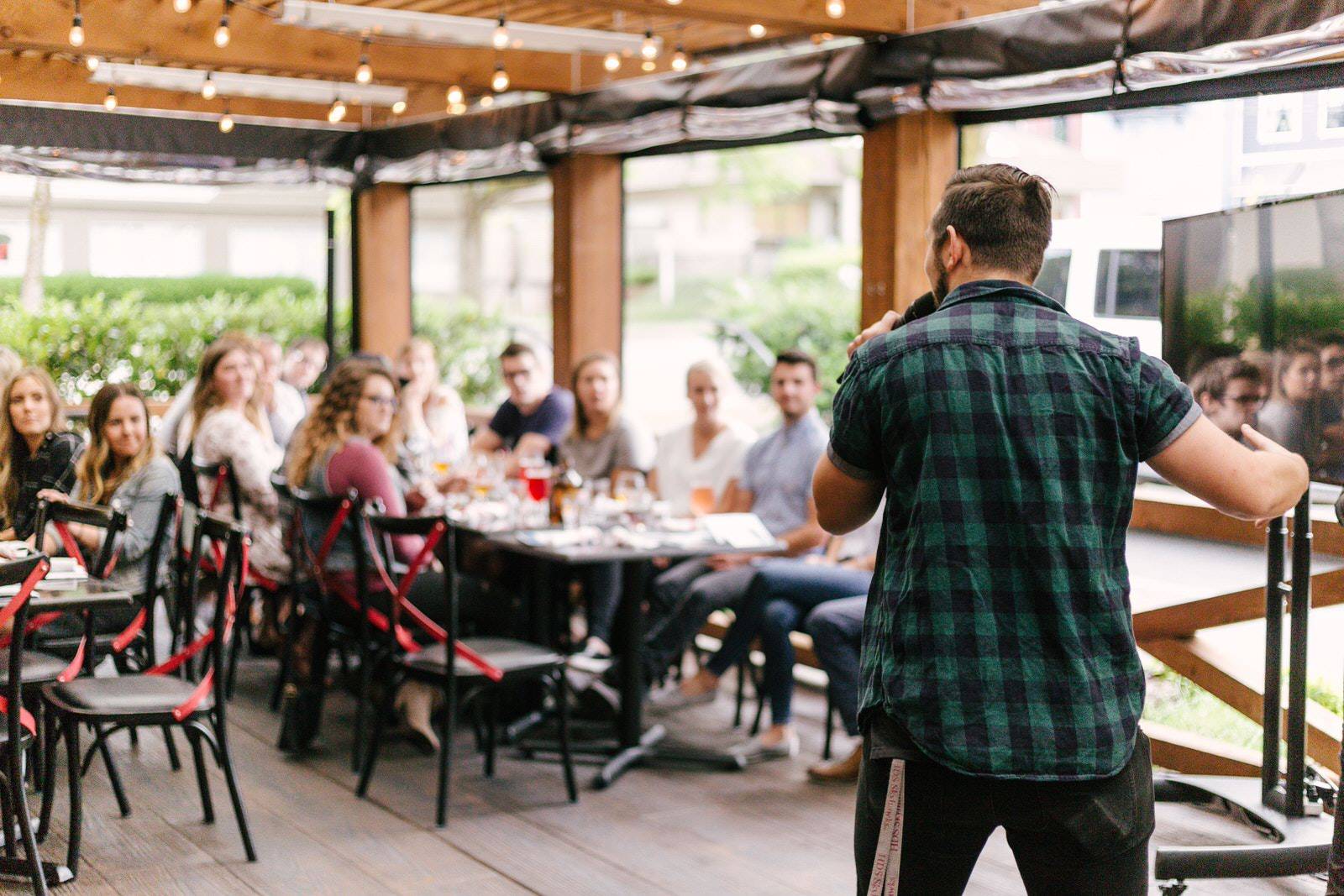 Building serve teams has always been a challenge for church leaders. This has never been truer than today. Pastors report they are working with skeleton crews, and those crews are tired.
Churches of all sizes—small, medium, large, and mega—are scrambling to rebuild their serve teams. 
Churches using the R2R system report a 75% successful placement rate of new serve team members. One church using our program reported a 100% retention rate of volunteers released using the R2R process. 
The R2R journey includes a member of the Converge Coaching team spending a half-day training your staff and/or key leaders, and then providing coaching for five teammates of your choice for a three-month period to help them set goals, overcome obstacles, and establish accountability.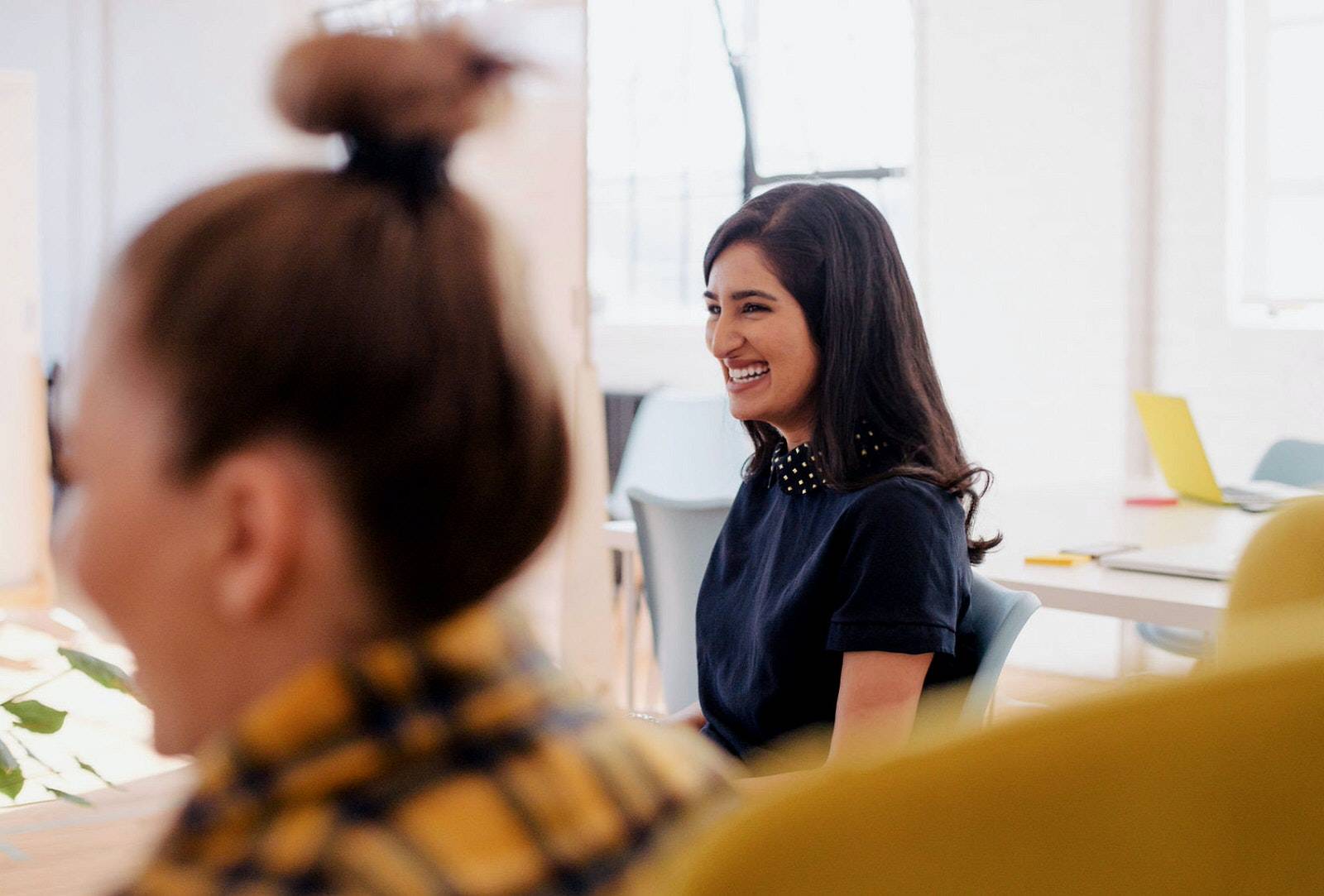 Let us come alongside you and help you build your base wider so the church you lead can grow to its full potential.