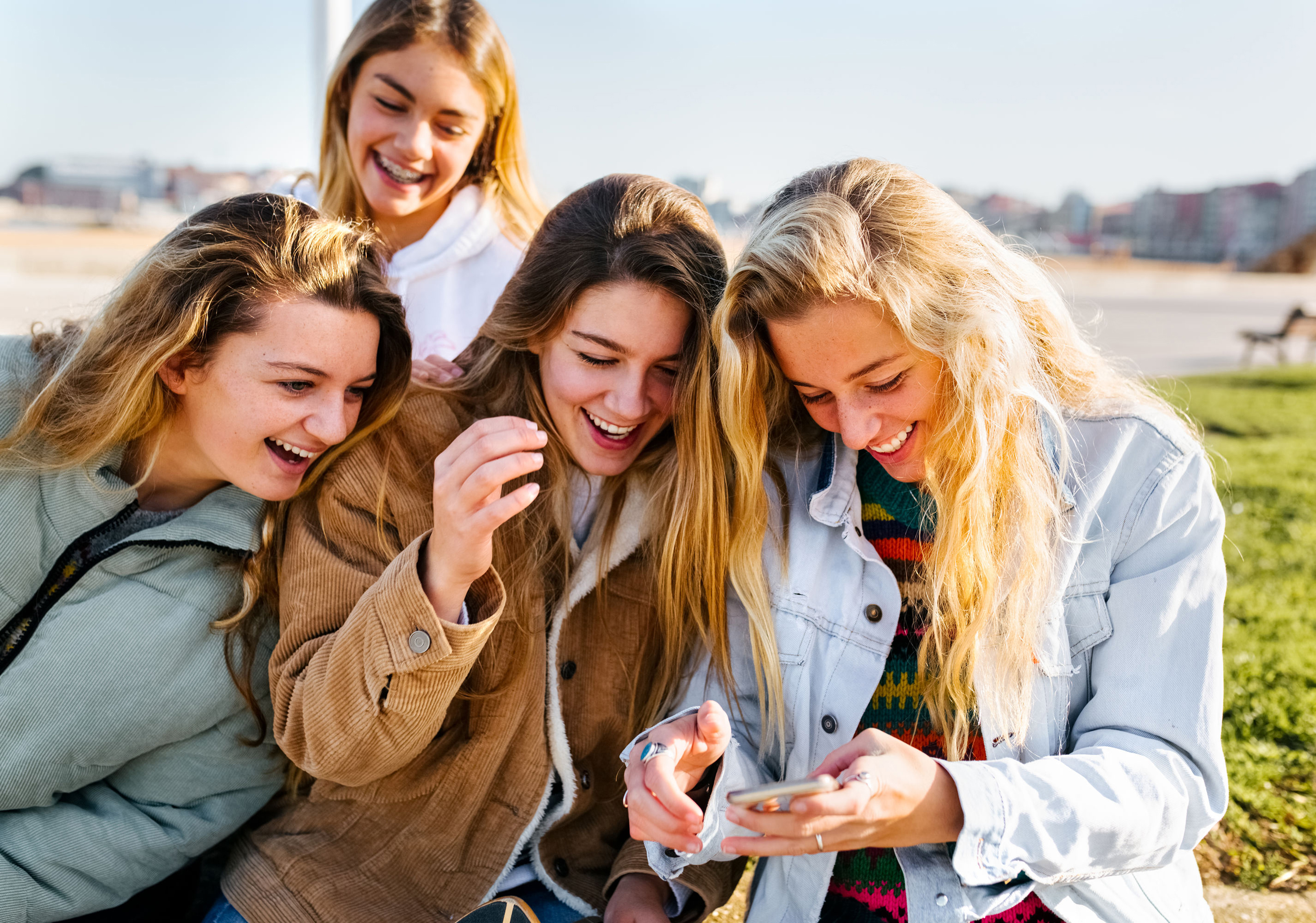 In today's post, our teammate Jim Wiegand lays out a proven, simple-to-follow method that helps churches with one of their most pressing problems . . . rebuilding their volunteer force. Jim's post is loaded with practical, easy to follow tips that will help you build teams again. Enjoy ~ John.
Covid has decimated the leadership of many local churches.  If you think that's an exaggeration intended to capture your attention, you'd be mistaken.  It's an understatement.  Decimated means "one out of ten."  What we are seeing is closer to 30%-40% who once attended regularly and served faithfully are currently missing from our ranks.  Even large churches that would normally have dozens of people to choose from for their ministries are running stripped-down versions of what they once were due to infections, quarantines, fears, and other issues related to the challenging times in which we are serving.  There are two ways to look at this reality.  One, we wait for things to get "back to normal" hoping there is such a thing and that it's just around the river bend.  Or, two, we take advantage of a rebuilding season that better positions the ministries we serve to prosper in the days ahead.
For those who choose the second option, here is a recipe for your success and it's as easy as one, two, three.
One Triangle + Two Questions + Three Circles = Healthy Church Growth
At Converge Coaching, we call this model "From Recruiting to Releasing" and it goes like this.
One Triangle:  We have spent decades trying to increase our seating capacity at the expense of our sending capacity.  Sunday Schools, multiple services during the week, Sunday evening services have all been replaced by the one service that has become the measurement of success or failure.  Sunday morning.  Think of that number as the top of a triangle. It's a good thing to measure but it's far from the most important indicator of long term success.  There is a reason that the pyramids of Egypt have stood for thousands of years with no maintenance required whereas the Washington monument is rarely seen without scaffolding attached to it.  The lesson of the triangle is that the base of the structure predetermines its stable height.
In other words, those who create the ministry of the church at the base decide how much ministry there is for people who attend.  Think of it this way, if you have ministry for 100 people, you will soon have 100 people.  This is true if you grow from 50-100 or constrict from 200-100.  The reason you grew and the reason you shrank is because of the ministry that was or wasn't there for those who attended.  If only we could get people to value the measurement of the base to be the success we work for, we would see a lot more of the height we desire.  Because if the base is the most important measurement we can take, the question becomes, how do we build the base?  That leads us to two questions.
Two Questions:  These two questions get people talking and get them to the point quickly:
What did God save you from?  People are experts in only one thing and that's their story.  Asking people their story is a fantastic way to hear what God has brought them out of and it glorifies the Lord.
What do you think God saved you for? For every "out of," there is an "into" in Christ.  Out of darkness/into marvelous light.  Out of Egypt/into the promised land.  Out of death/into life.  If God simply wanted to get people to heaven then they'd believe and be gone, but this isn't how it works in God's economy.
If we can get people talking over coffee about these two questions, one of two things will happen.  We will either find they don't yet know Jesus and have the opportunity to lead them to Him, or we will hear a person's testimony and then their dreams of what Jesus created them to be.  If they know what God saved them for, it is up to you to be the gift of God put in their lives to "prepare them for works of service" (Ephesians 4:11-12). Or, if they don't know the answer to what God has saved them for,  you can move them to three circles.
Three Circles:  Ephesians 2:10 says "For we are God's workmanship, created in Christ Jesus to do good works that God prepared in advance for us to do".  In other words, God created everyone for a reason.  We must liberate ourselves from the thought that God created people and then searches for ways to keep us busy.  The truth is, there was something that needed to be done so God created people to do those very things.  In order to help people discover what those things might be, draw three circles like an Olympic flag with two circles on top and one on the bottom all overlapping with a spot in the middle of all three.  Now ask the three questions.
What's your passion? What thrills you?
What's your pain? What kills you?
What's your proficiency? What fills you?
Again, people like to talk about themselves, and as they do a picture will emerge that in time can become a direction for the trajectory of their lives.  As you fill in those three circles, it's been my experience that a light can come on and a focus can be birthed.  You might be surprised at the number of people who love kids who aren't involved in kid's ministry, or those who have worship gifting but haven't yet take the step into that ministry.  Your congregation is a treasure hunt waiting for you to grab a shovel and help them uncover their purpose.  A bulletin announcement stating the needs of the ministry (recruiting) pales in comparison to what can happen when the right questions are asked and we listen to the hearts of our people (releasing).
By using this simple 1,2,3 process you will get to know the people that God has sent as laborers into the fields of your community.  By helping them discover who God made them to be and then releasing them to serve well, you will see the gaps begin to fill with people who believe they were created to serve with their gifts for such a time as this.
We have done this for 26 years at the church I serve and recently had over 200 volunteers attend in a single service.  Those 200 folks constituted over half of the adults who attended that service on that day.  In other words, the base of our triangle of ministry easily sustained the weight of those who came to worship that day.  This will take time, but if you start with two or three good folks and they continue with two or three good folks and this becomes your culture, you will be well on your way to healthy growth
If we can help you with rebuilding your teams in any way, we would love to spend some more time talking about it and how it can apply to your church.
It's as easy as one, two, three.
Jim Wiegand
Converge Coaching