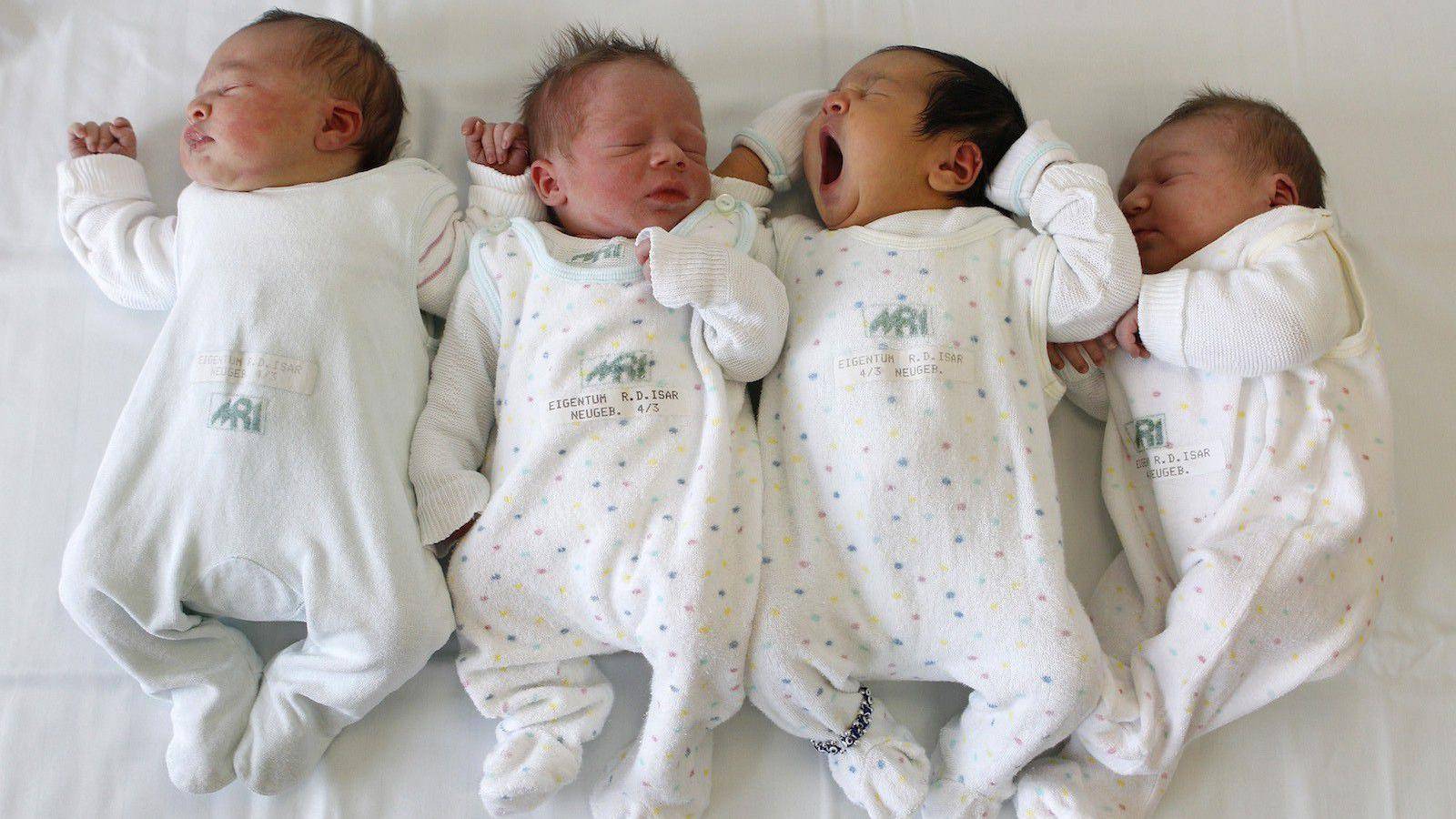 One week ago today, our third granddaughter made her entrance into the world.
She's a beauty. The first pictures of her popping up on my phone made my heart leap and my eyes leak. I feel magnetically drawn to this tiny little person.
I think of the Christmas classic, The Grinch Who Stole Christmas. Near the end of the story, the line "The Grinch's heart grew three sizes that day" describes what grandchildren do to you. They expand the size of your heart. They help you tap into a part of your heart you didn't know existed. She is literally helpless, totally dependent on others, she can do nothing for me. And yet the love gushing out of my heart toward her is over the top and completely unconditional.
When I try to describe the sheer joy of grandparenthood to other grandparents-to-be, I usually end with this sentence: "Once you hold your grandbaby in your arm, it will be even better than I've described it." Grandchildren make you giddy.
Grandbabies are wondrous humans. They introduce you in a fresh way to God's unconditional, no-strings-attached kind of love. Our three granddaughters occupy permanent space in my brain, expand my prayer assignment, and (gasp), even make me enjoy shopping. I'm not much of a shopper, but looking for things to buy for our baby girls is loads of fun. I've developed fondness for Buy Buy Baby.
As our newest sweet pea has arrived, I find myself already praying intensely for her:
I've been asking Jesus to help her to discover her God-given destiny. Living life in the light of divine purpose brings joy, energy, focus, and meaning. Life is too short to live purposelessly.
I'm asking God to reveal His person to her when she's young. I want her to know that He's for her, on her side, and 100% loyal to her always. I pray she understands from the beginning that His disposition toward her is stable, consistent, and unchanging.
I'm praying she'll comprehend how wide, deep, long, and high God's love for her is. I want her to know His love for her is intense, abiding, and real. I'm asking God to help her live life out of the assurance of His steadfast love.
I'm interceding for her health on all levels . . . physically, emotionally, spiritually, relationally, etc. Is it too early to start praying for her spouse? Papa doesn't think so!
And one more thing . . . I'm asking God to help her be confident that even when the world around her becomes chaotic, He is still on His throne. He can be trusted, even when stormy winds blow. When life grows uncertain. He is her protector, shield, and refuge.
So, Allison Faye, welcome to the Opalewski and Terrien families. We love you, we're here for you, and the God we love has a grand destiny for you.
Now . . . let the spoiling begin!
Papa