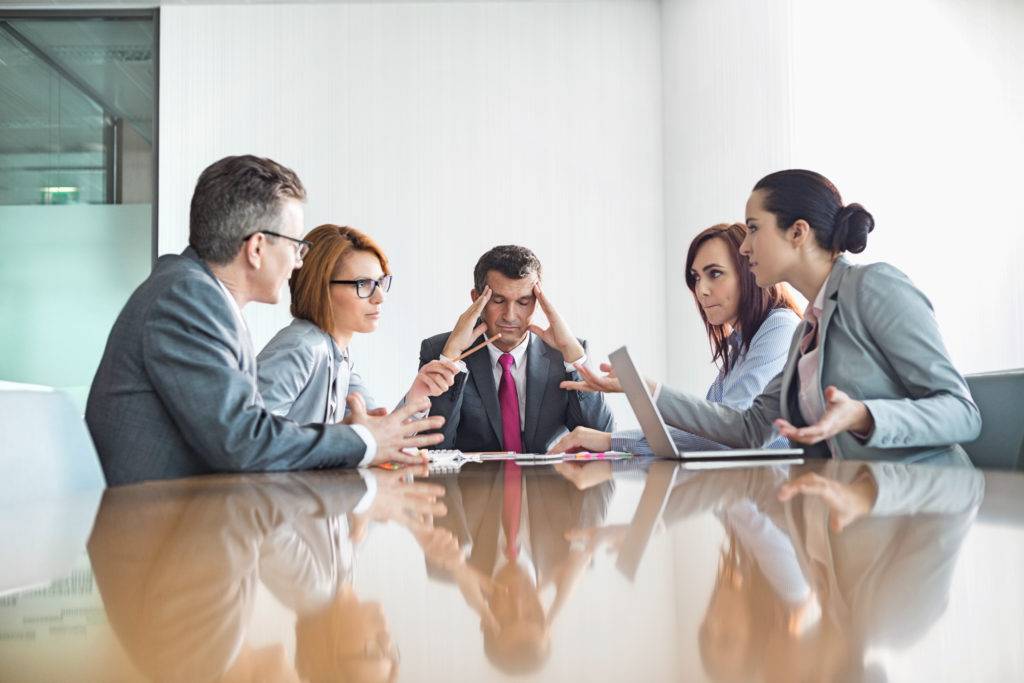 Today Jaime Hlavin presents part three of our series on success. Today's post unpacks the power of longevity in leadership. Enjoy ~ John.
We've been camping out on the subject of success these past few weeks. Our focus has been on what that means from the Christian leader's perspective – more specifically, from a Kingdom of God perspective. If you missed the first two blogs, you can find Part 1 here and Part 2 here.
Last week I talked about a particular organization that focuses on mentorship of young people in urban areas. This ministry is a pillar within the community. They are doing really good work. What stands out to me the most about this organization is the concept of "longevity."
Longevity of leadership
There are varying statistics regarding the length of time leaders (specifically ministry leaders and pastors) stay at one church or ministry organization. For the most part, that number hovers around four years. I think this has much to do with the "instantaneous" nature of the world around us. Everything is just a couple of taps away. We have mini computers in our pockets that give us immediate or quick access to anything we could ever want or need. Waiting is almost non-existent. Being in it for the long haul is becoming a lost art. The minute things get difficult or aren't happening as quickly as we'd envisioned, the tendency is to bail.
The Founder/Executive director of the previously mentioned urban children's ministry packed up his family and settled into the neighborhood in which he currently ministers 25 years ago. He is still actively engaged in the day-to-day activities and vision casting of the organization. His zeal for reaching the children of that city is as strong as ever. The team he leads is still comprised of the many of the individuals who started the organization with him over a quarter century ago. They continue to canvas the neighborhoods and weekly visit the children on their routes with the same passion and commitment they did in the 1990s.
They are motivated by purpose and a deep love for the work they are doing because they know God has strategically placed them.
Part of the key to longevity is staying acutely aware that your work matters because you are specifically called by God to that place. Sometimes that work can take many years to do. Often leaders see a church as "this works for now" or stepping stone on the way to something else. We have to be careful to avoid this mentality. I mean, sometimes God does call us to places for a short period of time and then moves us on – but this probably is the exception and not the rule. And we as church leaders need to be in tune with what God is telling us here.
Longevity of those discipled or led
Often the revolving door of people in our churches or organizations can be disheartening. And too many times we see people make decisions to follow Christ but then disappear after a few weeks or month and return to the way of life they had left. This pattern can be the catalyst for a leader's discouragement and eventual exit. How can we close that door and retain strong, dedicated disciples of Jesus? By taking the approach that this leadership and discipling "thing" is a long-term play.
The team members of the urban community organization described above have spent time and energy coming alongside to mentor and disciple the children in the program. Decades later many of those children – now adults – are leaders within the organization and within the community. Godly, strong, Christian leaders. The trajectory of their lives and families' lives have been forever changed as those "veteran" team members walked beside them and taught them.
It's impossible to expect longevity from those we disciple and lead if the we are not around long enough to carry it out.
Of course, the key way we can stay in it for the long haul is to make sure we are taking care of ourselves spiritually, emotionally, relationally, and physically. The more aligned we are in these areas, the healthier we get. The healthier we get, the more likely our longevity is.
For more ways to help you run the marathon God's called you to, please be sure to check out the resources Converge Coaching offers.
Our hope is you will lead better, lead longer  . . . and enjoy it more.
We're rooting and praying for you!
Jaime