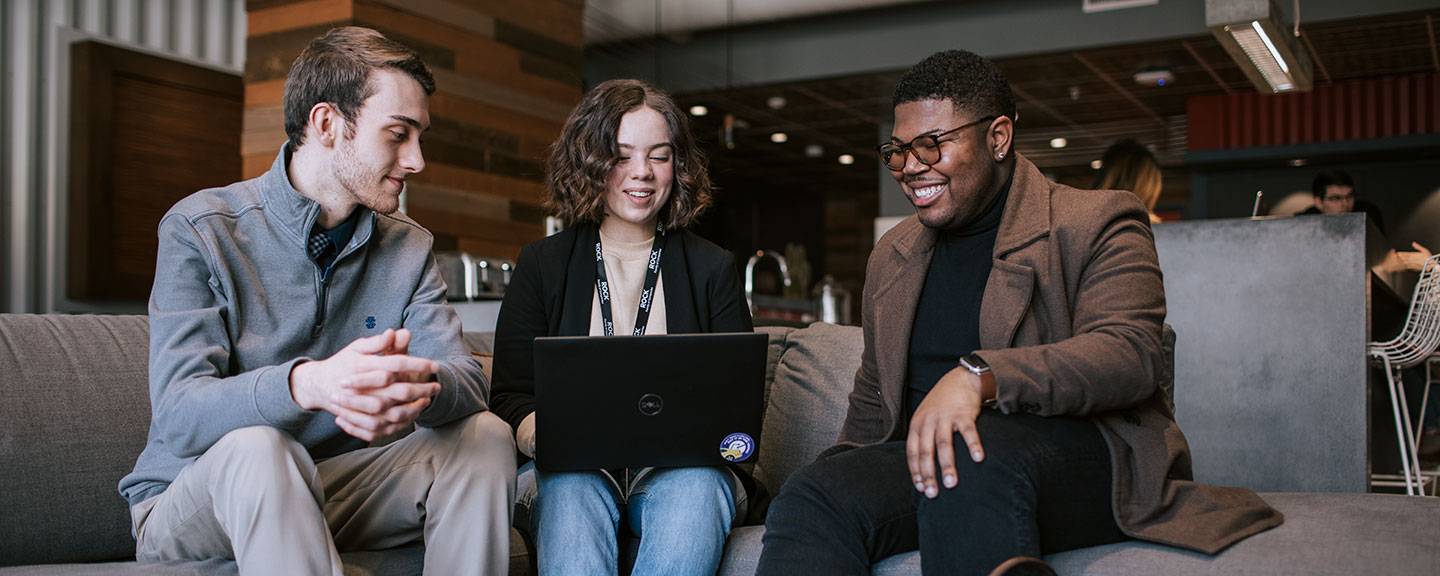 Today, an important post from our teammate, Jaime Hlavin, on the subject of simplifying. ~ John
This week was weird.
The governor of Michigan has begun to reopen our state. And it felt almost "normal." And by "normal," I mean exhaustingly busy to the point that I collapsed into bed each night and was out within seconds of my head hitting the pillow.
I went into the office a couple of days to get caught up on some things before my organization opens back up. I was away from the house from sun-up to sun-down and somehow had to manage to figure out school for my kids, meals, planning a "drive-by birthday parade" for my daughter and a meeting with a contractor (complete with masks and gloves.)
I feel like I got thrown into the freezing cold deep end of the pool without taking the time to ease in and get used to the water. I'm cold and shaking – figuratively speaking.
I almost miss the quarantine life.
This week has proven to me how easy it is to fall back into old patterns and how hard we have to fight to maintain the simplification we learned during this time of sheltering in place.
While under the Executive Order to stay home, I learned a lot about what I do and do not want to bring back with me into real life.  And if this week has proved anything, it's that I need to evaluate this regularly and fight valiantly for it. Here are three things I want to carry with me as we enter a post-COVID-19 world:
1. Deep, meaningful times with Jesus.
My devotional and private worship times have not been marred with hurry or fleeting thoughts of undone things on my "to-do list." I've been able to wait on the Lord, listen, and cry out to Him unencumbered by alarms and reminders and deadlines. I don't want to let those moments slip away as my calendar fills back up.
2, Time with my family and friends
I've spent unlimited quality time with my husband and daughters – and it has been wonderful. I haven't been able to spend time with my extended family and friends – and it's been difficult. In the abundance and the lack, I've realized time with these precious people is vital. Making sure I prioritize time for them is of utmost importance.
3. Devoting my energy and efforts to things that matter
The "stuff" that filled my calendar I thought was so important? I haven't missed it at all. Its absence was barely noticed. So, my energy, time, and talent need to be focused on my specific purpose and calling. How much of my to-do list contributes to my God-given assignment? How much of it doesn't?
What things have you learned about your life and schedule during this time? I'd encourage you to evaluate those items and come up with a plan around them, so you can carry them with you into "real life."
Keep it simple my friends!
We're rooting and praying for you!
Jaime