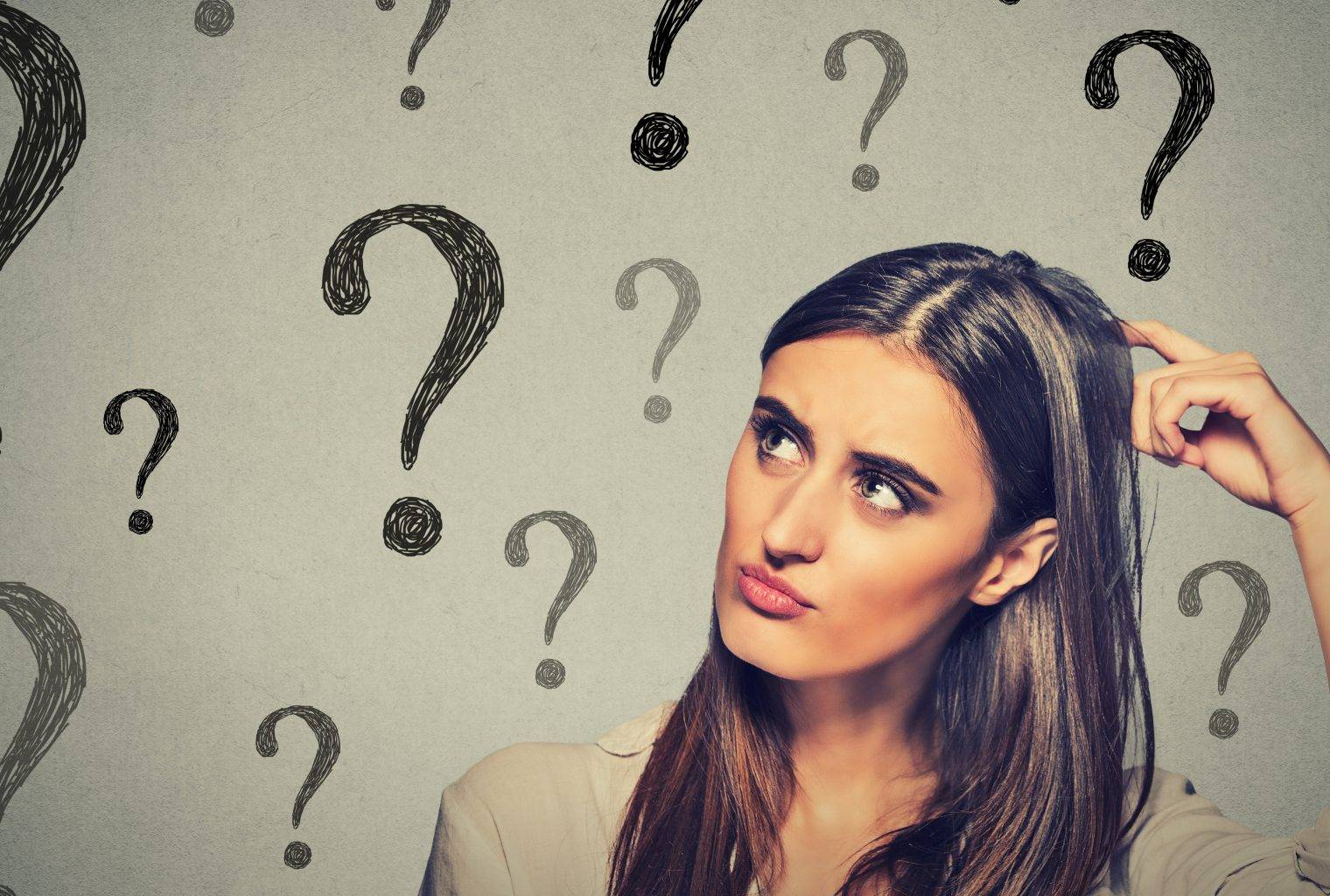 Today we welcome back Jaime Hlavin to the Converge Coaching blog. Jaime has been on hiatus for approximately three months while she and her husband walked through a huge career transition. Today she chronicles part of that journey for us. Enjoy ~ John
I've been on a bit of a hiatus from writing for the past several months as my family navigates some big changes. But I'm back and excited to share some of our experiences. I've included a few things we are in the process of learning. As I unfold our journey, you'll see that we're only just a few months into this so I'm only scratching the surface of all the things we'll learn.
My husband lead pastored a fantastic church in the Metro Detroit area for the past 13 years. However, we had been on staff at the church in some capacity since 1998. Our history with this wonderful place is even richer. Aaron grew up there and we met in youth group when my family began attending in the early 90s. We were married here (sort of – our church was without a building for several years so a neighboring church was kind enough to allow us to use their building – but all our church people were there to celebrate with us.) Our children were dedicated and baptized here.
We lived so much life here. Essentially, we grew up at this church and the precious people here were kind and gracious as we did so. When I lost my mother to cancer shortly after we began lead pastoring, this body of believers came alongside me in very special ways as they loved me through my grief.
My daughters thrived in this church. Our people made them feel like normal kids and yet loved them in spite of their "normalcy." They trusted us with their most vulnerable moments and invited us into their most celebrated occasions. And then a pandemic hit and they trusted us again to lead through those unprecedented times.
And then, in May my husband was elected Superintendent of the Assemblies of God Michigan District. This is a fulltime position with a very complicated job description that I won't even attempt to put into words. We viewed this election as God's will for our lives as we'd prayed about it and discussed it as a family. But we knew that accepting this role would mean we'd have to resign our leadership and leave the church we loved.
And so began a huge family transition.
Here is the first observation I've made on this journey:
Sometimes God's will isn't part of our plan and it catches everyone off guard
As you can probably tell by my glowing description of this church, we had no "good" reason to leave – except that God had other plans. And it took an obvious act of His hand to make that happen. During the election and the subsequent ways God showed Himself faithful in the moments following, I was so amazed at the goodness of God.
We quickly took the opportunity to express our gratitude to God for His will, and declare how truly humbled we felt by this opportunity. We accepted the words of well-wishers with grace. And then we quickly realized that this role was like an onion – layers upon layers upon layers. We've adapted two phrases: "We'll see what happens" and "We don't know what we don't know." The learning curve is huge and we feel the grace of those we lead. We are thankful for the resources and knowledge of our team.
The election occurred early in the week of our Fellowship's annual District Council. We resigned our church the following Sunday. We had already begun to process our emotions. Ours consisted of feelings of weightiness and immense responsibility combined with humility and honor. We had already begun to express our love and gratitude to the staff that had served alongside us for so many years. Our plans and conversations were moving in a particular trajectory at a rapid rate.
But our congregation was at a very different place than us in that moment. There was confusion and sadness. For some it took a couple of days for the news to settle in. A dear friend of ours, who we had youth pastored when she was a teenager, didn't utter a word to us in the days thereafter. I finally reached out to her to make sure she was okay. She said something that is etched in my heart:
"…I'm not angry with you, I understand how these things work at this point in my church life. I didn't reach out yet because when I do, I don't want the conversation to be tainted by my selfishness. I'm grieving. You guys I'm sure have hundreds of people in line to tell you they're sad and I don't want to be another person eating away at your peace and excitement for what's next."
During a transition, those around us don't always act the way we thought they would
We were surprised at the initial silence we met after the announcement was made. Was everyone mad at us? Were they happy we were leaving? Why is no one saying anything to us? But we soon learned that my friend was spot on in her assessment of not wanting "to be another person eating away at (our) peace and excitement for what's next." Her wisdom really helped us. It took time for some of our people to process their emotions and they didn't want to dump theirs on us.
We spent the last month at our church tying up loose ends and saying good-bye to our staff and friends. At times it felt weird to relinquish direction of decisions and take our hands off the reins of vision. But we knew that if this was God's plan for our lives, then He has something exciting in store for the church and people we love so dearly.
Our final day at our church was planned by the Board of Deacons and the Staff. And all I can say about that is "WOW!" The thoughtful gifts and extremely kind words were generous and over-the-top. We felt blessed, honored, seen. It seemed like we had made a difference during our time with these wonderful people—and they wanted us to know and feel it.
And then . . . we were done.
With that chapter.
Next time, I'll tell you the next chapter of the story, share a few more surprises that came our way and expound on some more lessons we are learning.
Perhaps you find yourself considering a transition, or maybe you're in the middle of one. Transitions can be uncomfortable, painful, and maybe even confusing. But I assure you, a life transition can also be something we learn and grow through.
In either case, please know we're rooting and praying for you!
Jaime