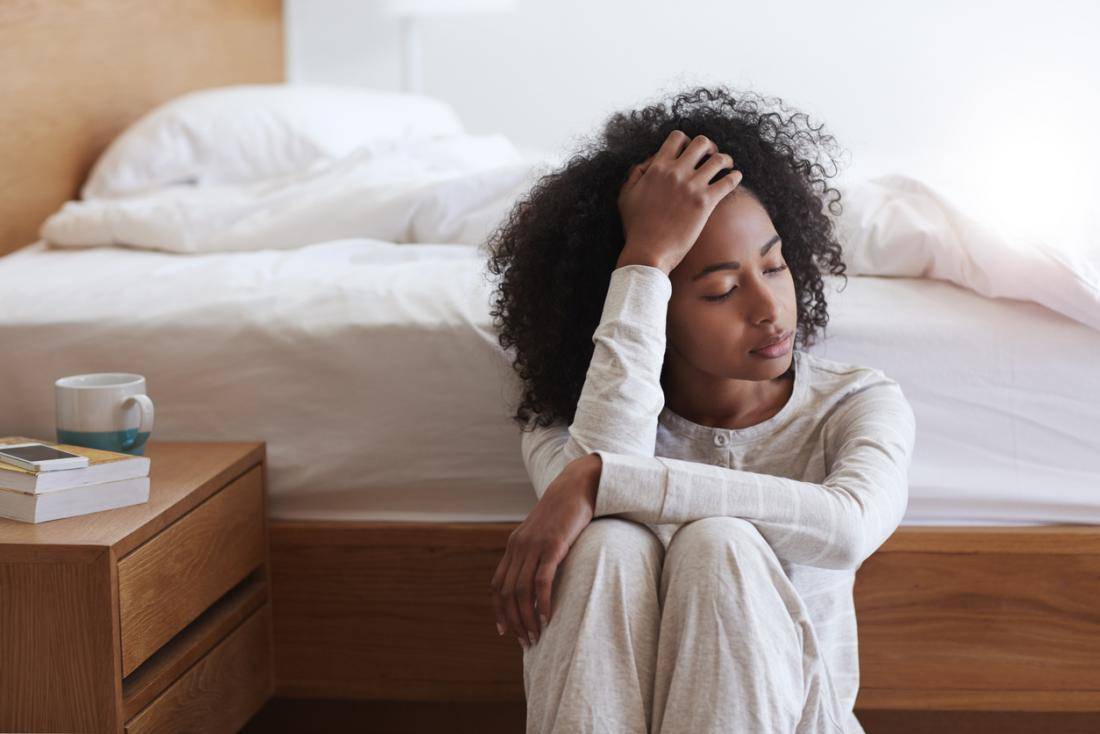 In today's post, an encouraging word from Jaime Hlavin. Enjoy ~ John
Last week, the state of Michigan's executive order to stay at home during the COVID-19 crisis was extended until the end of May. While some restrictions were lifted and it seems like maybe there's a little bit of a glimmer at the end of the tunnel, May 28th is still weeks away. And even then, if the order is lifted, the state will re-open in phases.
Back in March, many of us thought this quarantine probably wouldn't be so bad; we could catch up on some projects around the house, organize those closets, learn a new language, take up a new hobby. But as the days turned into weeks and then months, many people are finding themselves weary and uninspired. Planning for the future has become difficult as things continue to change. Emotions are varied and escalated. (And to add insult to injury, Michigan's weather is not cooperating when it comes to bolstering our moods.)
I posted this on Facebook on The National Day of Prayer,
"No wonder we are emotionally drained.
Our feeds flip from funny quarantine shenanigans to senseless acts of hate to drive-thru birthday celebrations to terrifying statistics of pandemic and conspiracy to so much more with one simple scroll of the finger. We ride an emotional roller coaster every time we look at our devices. We quickly vacillate between joy, anger, humor, and despair with little time to process.
…Grateful to be joining with so many [in prayer] as we call on the One who brings peace that surpasses understanding."
After a couple of days of wanting to just hang out in a blanket fort in my room playing Wordscapes on my phone until the end of May, I realized I was probably in a not-so-great-place. So, I came up with a list of ways to boost my mood and emotional stamina in this marathon we are currently running. These are some simple yet practical ways to keep on keepin' on:
Catch some rays
Open the curtains and sit on the side of the house that gets the best exposure to the sun. Studies show sunlight can have positive effects on our mood and emotions – and the blue light from our screens can have some not-so-positive effects.
Encourage someone
Make a phone call, send a text, write an email, pen a letter just to uplift someone else. Talking positively to someone else shifts your mood toward the good in life. It's amazing that letting God use you to encourage another person often lifts you too.
Laugh
Watch a funny movie or TV show. Read a funny story. Maybe the person you called to encourage also happens to be someone who makes you laugh. (Thankfully, I live with some pretty funny people, so I laugh a lot.) Proverbs 17:22 says that "…a joyful heart is good medicine."
Be grateful.
John talked extensively about this concept on the blog last week, so I won't rehash that. You can read the blog here.
Shut off the bad news/social media
Sometimes you just need a break from the avalanche of information. You may think you don't, but trust me—you do. Maybe just a few hours or even a day or two—time away from it will refresh you.
I know you're tired. Maybe you've even hit the proverbial wall. But by adding some of these practical action steps into your day, you can make it! If you find yourself exhibiting signs of depression please reach out to your doctor and a professional counselor immediately. Depression thrives under the cover of secrecy. It's diminished when exposed to people who are trained to help you.
We're rooting and praying for you!
Jaime