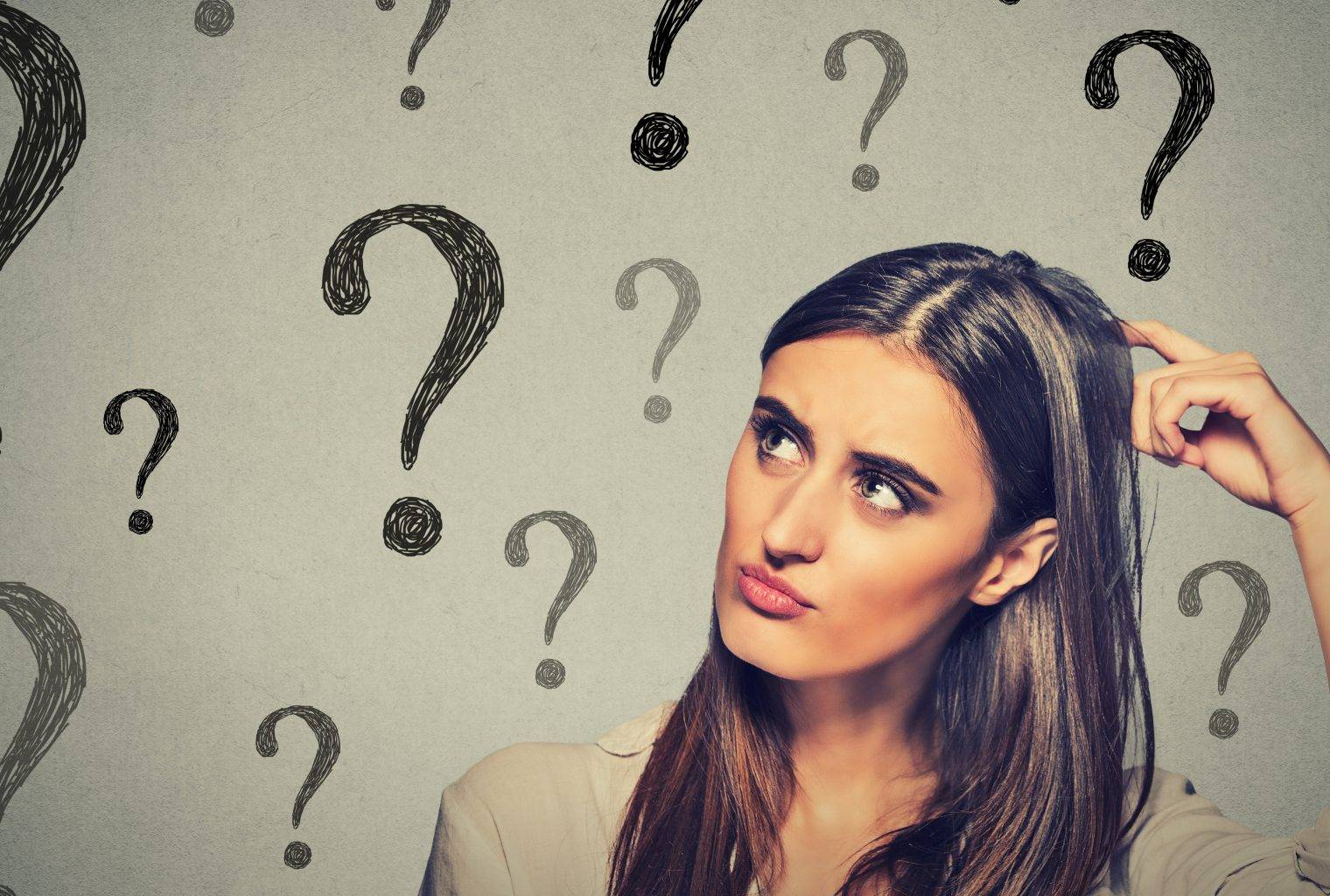 "Hi John, I've got something I want to propose to you."
The words of my lead pastor three and a half years ago via the cellular airwaves interrupted my smooth-running day. What he was about to propose would interrupt more than just my day. It would send me down a path I told myself (and anyone else who cared to listen) that I would never go down again.
Our pastor continued: "We're going to launch our first multi-site location. And I want to know if you would consider giving oversight to it as the campus pastor in a part-time capacity."
Thud. It was only six months prior to this conversation that I had gone full time with the company Laura and I started, Converge Coaching. We were enjoying wonderful momentum with it, and felt as though this was our sole assignment for the rest of our lives.
The first thing I said to my pastor after my breath returned was: "No. But I really appreciate you thinking of me in that way." I thought that would end our discussion, but he followed up with: "Would you pray about it?" My reply? "No." That might sound sacrilegious to some, but why pray about something you have no interest in taking on?
But my pastor, the persistent fellow he is, asked me one more time: "John would you pray about it?" And finally I said: "I'll pray about it, but only because it's you asking. If anyone else was asking, the answer would be 'no.'" I requested two weeks to pray about it and make a decision, which he agreed with.
When I picked Laura up from work that day, I told her: "Well it's been an interesting day." And then proceeded to fill her in on the conversation with our pastor. Her response: "I think you should do it."
Thud again . . . I wasn't expecting that from her. She was on board almost immediately. I was not.
So, out came my journal, which I use for many things, one of them being working through big decisions. The first thing I wrote in my journal? Seven Reasons This Campus Pastor Thing is a Bad Idea. This list of my seven objections became my prayer map over the next two weeks. And wouldn't you know . . . God gave answers to all seven objections I'd raised.
Then I upped the ante: "Lord, You've helped me work through the Big 7. But I need external confirmation!" Within a matter of days, two people in different cities who knew nothing about what Laura and I were praying through dropped "God has laid this on my heart to tell you" bombs. And they lined up perfectly with what we'd been sensing in prayer. So I said, "OK Lord, you win. I still don't understand why You're asking me to do this. It makes no logical sense to me. But I can't deny Your leading here."
So, we said yes to our pastor's invite, even though I still felt confused as to the "why."
It took about 3 months of serving in the campus pastor role before the light bulb finally came on. I had a two-part epiphany: Part 1: Our pastor needed someone he could trust to help launch the new campus. Part 2: Being in a church pastoral role help me get a deep, fresh glimpse of pastoring in the 21st century. That deep fresh glimpse helped me to become a better mentor to pastors. A better consultant to the churches they lead.
All along, God had a grand plan. I served in the campus pastor role for one year. After that, a new campus pastor was installed, and I went back to full time with Converge Coaching.
I know—a really long story to set up three quick takeaways from what was really a confusing time of life. What do you do when God leads you down a path that seems illogical? I mean, some people have done some incredibly stupid things in the name of "God told me to do this." We don't want to make that mistake.
What do you do when even some of those in your inner circle raise their eyebrows when you share what you believe God is asking you to do?
Here are three quick takeaways I'd like to share with you that hopefully will help you if you're in a season of decision, and especially if the path you feel God is asking you to take doesn't make total sense.
Takeaway 1: God's will doesn't always make sense
Most of the time, His directives are logical. The numbers add up. All the pieces fit together. But sometimes the numbers don't add up when it comes to discerning God's assignment for a particular season in your life. Occasionally, 2 + 2 doesn't equal 4.
Takeaway 2: God's will isn't always comfortable
I'm a big believer in serving in the intersection of your passion, pain, and proficiency as a way to determine God's assignment in life. Passion can be identified as work that brings you energy, joy, and a sense you're doing what you were born to do. Pain has to do with having a strong sense of what isn't that should be. It's what makes you "pound the table." Proficiency is simply work that you're excellent at. (Thanks to my friend Jim Wiegand for the passion-pain-proficiency concept.)
But occasionally, God asks us to do work that is outside the intersection of these three circles. Not long-term, but short-term.
Takeaway 3: God's is a genius of epic proportions
God wastes nothing. Every assignment He gives you to do has meaning not only in the moment, but is also preparing you for the next assignment. We can trust God's genius and His heart toward us. His ability to craft a plan for our lives that is impactful (and often so unexpected) is unparalleled.
So dear friend, if you find yourself confused today by the path God has placed you on, take heart. He knows what He's doing. Trust. Follow. Obey. The light bulb will turn on soon.
I'm rooting and praying for you!